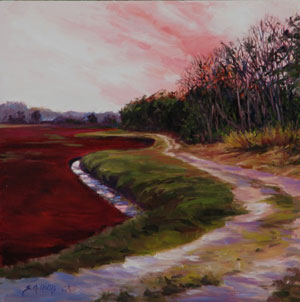 "Evening Song"
Pastel by
Susan Hollis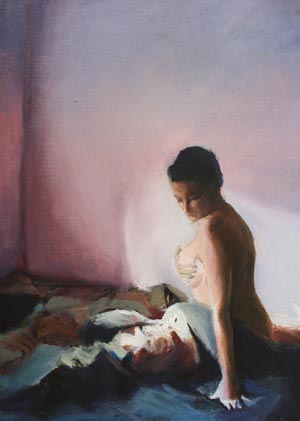 "White Light"
Oil on canvas by
Alla Lazebnik
Hours:
By arrangement with Arlene Hecht, Director
Gallery 333 was founded in 1988 by Arlene Hecht. The Gallery exhibited the works of nationally and internationally recognized artists. The Gallery is now a virtual gallery offering consulting, sales, and curatorial services by Arlene Hecht.
All Gallery 333 services are available year-round.

Contact Arlene Hecht, Owner and Director, at 617-332-5459.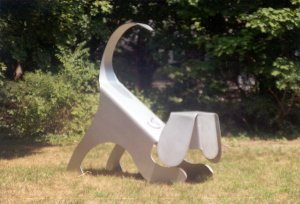 "Trinket"
by
Clayton Fuller