Marcia "Marcianna" Mellor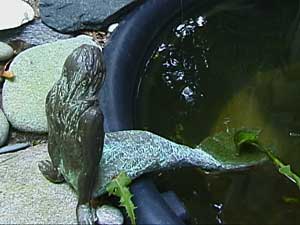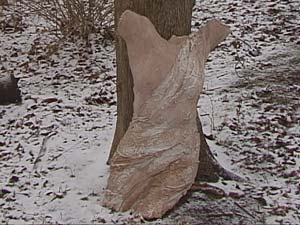 Marcia "Marcianna" Mellor studied Sculpture and Modern Dance at Gettysburg College, Gettysburg, Penn., Printmaking at The Swain School of Design, New Bedford, Mass., Advanced Video Production at Boston University Graduate School and Video Production and Performance at The Massachusetts College of Art. She earned a Masters Degree in Mind/Body Interaction from Leslie College, Cambridge, Mass. Marcianna has taught Modern Jazz Dance at The University of Delaware, Newark, DE and Modern DancePerformance at Cape Cod Community College. She is a sculptor, painter, dancer, choreographer and poet, who has been working with video for the past twenty years.
In 1986, she founded Chrysalis Video, a production company in Yarmouthport, Mass. Marcianna is currently working on three books of poetry which she plans to illustrate. As a sculptor, Marcianna has always been interested in the human form. She is making body casts which she incorporates into the garden landscape - works influenced by the ancient and fragmented sculptures seen on her world travels.